Meet our team
Charlie Johnson - Pastor
Charlie Johnson came to FUMC Seminole in June 2016 and is married to Sharla.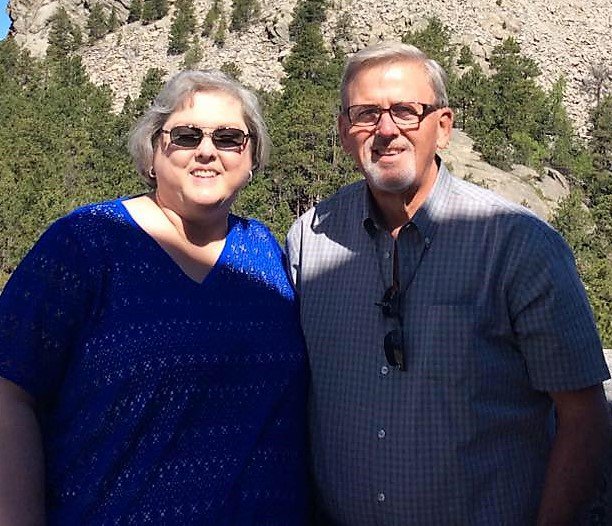 Jill Hughes - Youth Pastor
Jill Hughes became our Youth Pastor in 2017 and is married to Stan Hughes.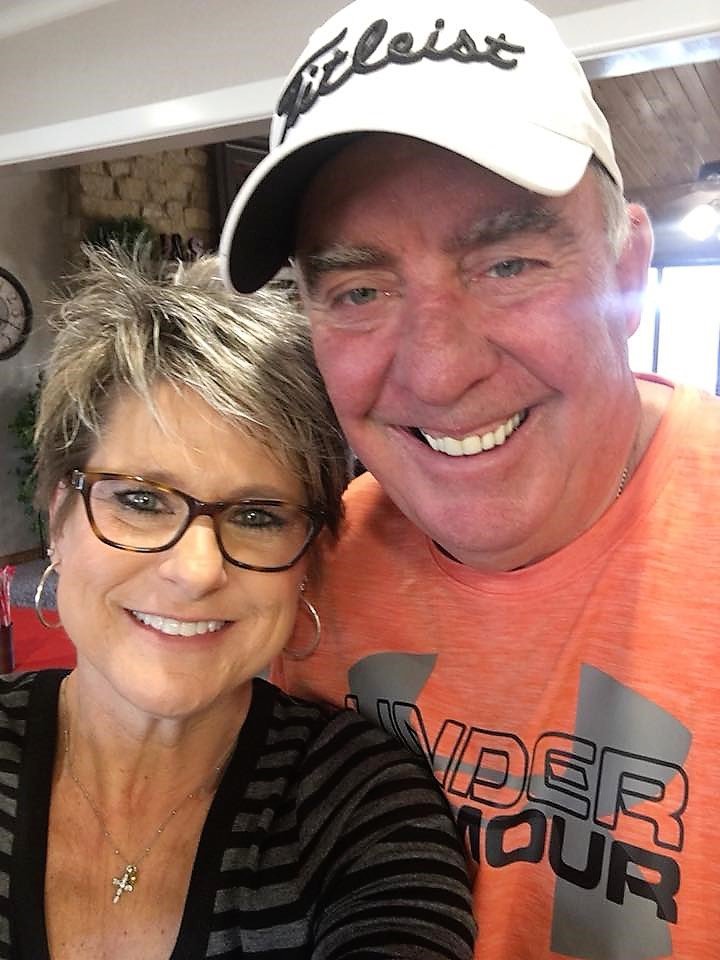 Rob Franklin - Minister of Music
Rob Franklin became our Minister of Music in 2019 and is married to Susan Williamson. They have 5 children and 3 grandchildren.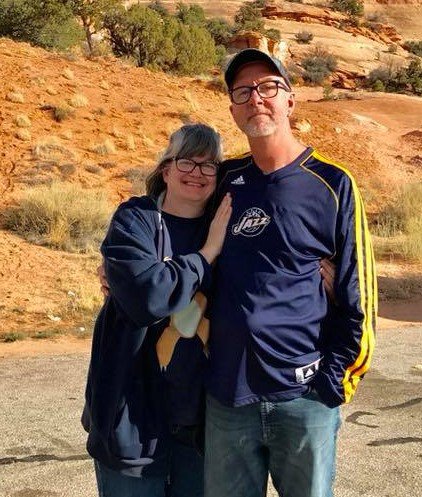 Beverly Shortes - Pianist
Beverly Shortes has been blessing us with beautiful music on the piano for over 20 years.
She is married to Scott and has 3 children Nicole, Nathan and Austin.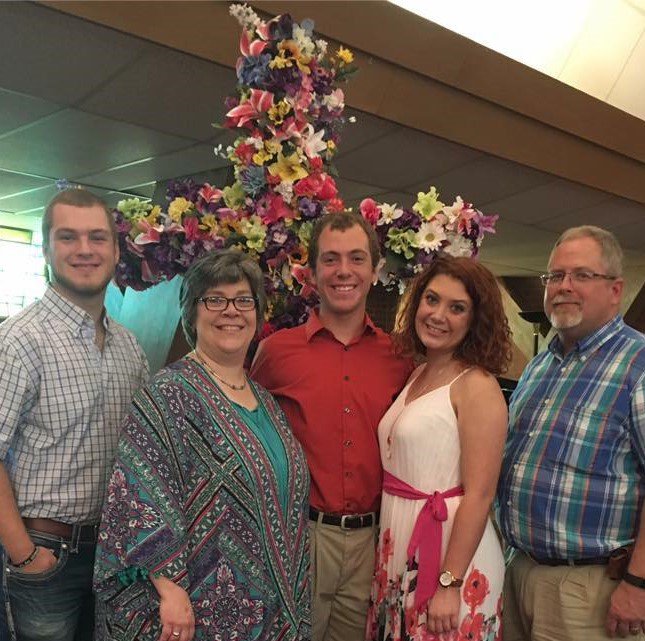 Laura Shain - Church Secretary
Laura Shain has been with FUMC Seminole for 16 years. She is married to Mike.